---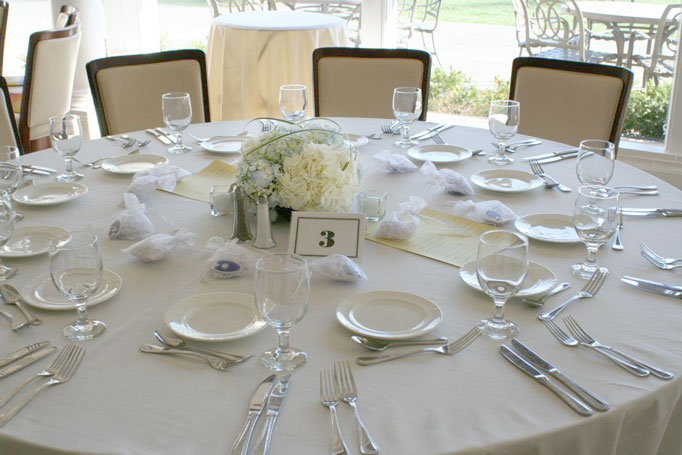 We honored Mary Lee Berridge for her more than 40 years of community activism
Our Second Gala: Another Smashing Success
The Hampshire Country Club was the place to be on May 2nd where, for the second year, our Spring Gala was a sell-out event. c. Best-selling author and TV legal analyst Lis Wiehl was our master of ceremonies.
The bidding was fierce at our Silent Auction. Winners came away with private yoga lessons, Knicks tickets, original artwork, Donna Karen handbags, wine baskets, restaurant outings and more. Local businesses and individuals were incredibly generous with their support.
We are most grateful to Marilyn Monsanto and Barrie Bonacci who, for the second year, donated their services to photograph the evening. Our beautiful hydrangea center pieces were provided by Frank Soriano at House of Flowers. Stop in to his shop – 231 Mamaroneck Avenue – and tell him At Home on the Sound sent you.
Elected officials from the Villages, Town, County and State were in attendance, as well as representatives from the myriad organizations that Mary Lee Berridge has worked with over the years.
Gala Chair Janet O'Connell and countless volunteers worked for months to ensure the success of this event – which truly reflects our area's community spirit. View photos of the event here.